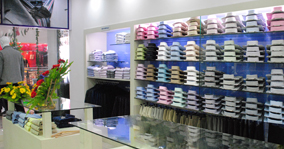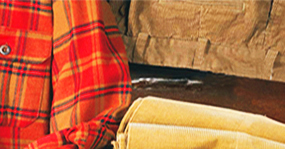 JK Group

The group is an association of over 40 compavnies, employing nearly 50,000 people worldwide in manufacturing, insurance, chemicals, healthcare, education, retail, software and IT services.manufacturing, insurance, chemicals,
Manufacturing

Our Manufacturing capabilities gives world class quality products giving our customers the finest quality of products. The Unit has high end modernized equipments for consumer textiles. We have various equipments like Random Tumble Pilling Tester, Testing Equipments, Lab Dying Equipments, and Testing & Analysis Lab.
Quality Assurance

We are dedicated to Customer Delight through Creative Product Innovation, World Class Quality, State-of-the-art Technology and Excellence in Service. Equipment necessary to ensure basic parameters of yarn and fabrics are available in the in-house laboratory. Modern testing equipment from SDL Atlas and Lab Dyeing equipment from Mathis play a vital role in the product quality.